David Watkins
20+ Years of Experience
David Watkins
20+ Years of Experience
David Watkins
Specializing in Calabasas & Hidden Hills
David Watkins
Clients First, Results Driven
David Watkins
20+ Years of Experience
/ Clients First, Results Driven
David Watkins
As a Calabasas, Hidden Hills & Surrounding Areas REALTOR® with over two decades of real estate experience, David Watkins is a consistent top producer with the highest ranked local reviews on Zillow. He is known among his clients and the real estate community for an unmatched work ethic, extensive market knowledge and solid negotiating skills With a hands-on approach, he personally oversees every step of a real estate transaction. His proven ability to deliver highly desirable results is backed by his countless five-star client testimonials.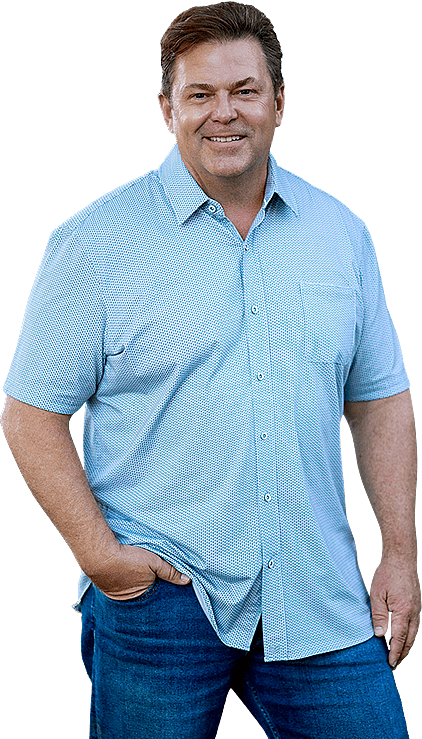 Ready to Make a Move?
David Watkins has over 600+ successful residential real estate transactions and over 80+ 5 Star Zillow reviews under his belt.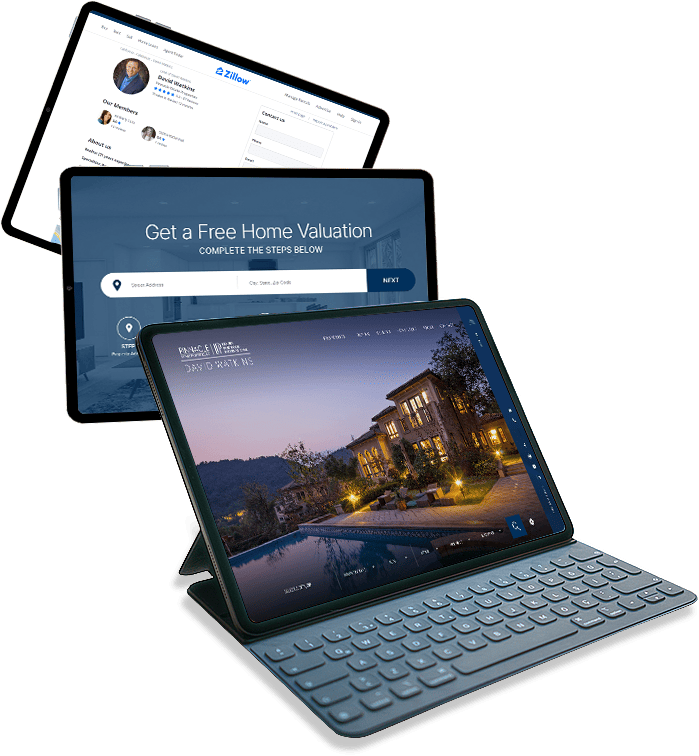 Explore our Featured Areas
With all the beauty that our area has to offer, it's hard to find the perfect place to call home. Our area guides simplify that process by giving you unique market, lifestyle, and demographic insights into each area!
/ Real Estate
With a hands-on approach, David Watkins personally oversees every step of a real estate transaction. His proven ability to deliver highly desirable results is backed by his countless five-star client testimonials.
Client Testimonials

"David got me through not only a difficult selling process as a result of COVID-19, but a difficult tenancy situation that threatened to block the sale of my property. Both were well-handled and David was able to get a fair price for the property on my behalf. I wholeheartedly recommend him for your future real estate needs."

"David knocked it out of the park for us when we bought our home in Calabasas. The home purchase process was fraught with delays and a protracted (and at times adversarial) negotiation with the seller. David handled these roadblocks like a pro; he never lost his cool and was always thoughtful, practical, and maintained his good sense of humor. One thing in particular that stands out is David's pers
…
Read More
onal touch - he was very responsive to texts/calls (even late and on weekends) and he didn't hand us off to anyone. David grew up in Calabasas and is raising his family there - no one knows this market better. It also helped during showings that all the other agents and counterparties to the transaction knew David and were incentivized to 'play fair'. I would recommend David wholeheartedly and without reservation."
Read Less

"I don't often participate in reviews, however when something occurs that is so exceptional I feel it deserves to be recognized. David Watkins is possibly the most professional and proficient realtor of all time, I know that's a very bold statement. I have bought and sold many houses in my lifetime, never before have I received the level of service that David provided. His professionalism along wi
…
Read More
th his staff exceeded all of my expectations, he sold my house In a very short period of time, every suggestion he made to further the sale of my property was right on point When he brought me the offer from the person who ultimately bought my house, I was ready to tell David go tell this buyer to ______ himself. David said to me, Howard let me work with this guy, ultimately David got me just under my listing price. I had some trepidation with the buyer once we entered into escrow, but just like the sales process David handled it with expertise and made it an absolutely hands off process for me, other than signing the final escrow papers I basically had no involvement and bringing the sale to fruition I'm moving out of state, I only wish I could've used David when I bought my new house in Florida. I have proudly already recommended a couple of my friends to David Watkins and will not hesitate to do it again in the future I am proudly sign my name to this review, Howard Hirsch"
Read Less

"I just sold my condo with David and can't be happier with his professionalism and responsiveness in making this happen. There were a few snags with the buyer but David was on it, great experience with him."

"David is who we went with to list my mom's house in Calabasas. He is a specialist in the area and we felt he did a great job with advising us on the market/comps and ultimately the home sold for 80k over asking. The market is wild right now but my mom's house did need a fair amount of work on the inside and thus we didn't get a ton of offers but ultimately we were very pleased with the number/qual
…
Read More
ity of offers we did receive. Thanks David!"
Read Less

"Very professional and knowledgeable; kept our stress levels to the minimum throughout the process."

"Professional, honest, fair - did what he said he was going to do without the BS that brings the real estate industry into disrepute. Highly recommended."

"David has helped my family buy our first home, sell our first home, and buy our current home. He is an incredible realtor that provides real expectations. Highly recommend."

"David was great and dealt with our many many questions and emails quickly. We would certainly recommend him to anyone looking."

"In this very competitive market, I'm really glad that I worked with David and his team. David was very helpful and responsive, he made the home buying process very easy, he took care of everything and we had a peace of mind during the whole process. It was a pleasure to work with him!!!"